Casey Research LLC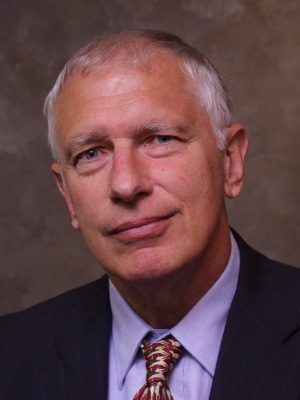 Doug Casey, Chairman of Casey Research,LLC., is a highly respected author, publisher and professional speculator who literally wrote the book on profiting from periods of economic turmoil: his book "Crisis Investing" became the best-selling financial book in history, remaining #1 on the New York Times bestseller list for a then-record 29 weeks...
Then Doug broke the record with his next book, "Strategic Investing", by receiving the largest advance ever paid for a financial book.
He has appeared on hundreds of radio and TV shows, including Donahue, Letterman, Charlie Rose, NBC News, and CNN and has been featured in numerous periodicals including People, US, Time, Forbes, the Washington Post, and many others.
Widely recognized for his skills in identifying high-return opportunities in precious metals and energy, in May of 2005 he was featured in an article on gold in the New York Times Sunday Magazine and in June of 2005 was the sole guest in a feature on uranium on National Public Radio's popular Marketplace program.
For over 27 years, Doug has written a newsletter and alert service for sophisticated investors and has been in demand as a featured speaker by conferences around the world.
Through its subscription-supported publications and web sites, each month Casey Research, LLC. serves the information needs of hundreds of thousands of self-directed investors interested in natural resources.
Doug, who also authored the best-selling International Man, lives the life described in that book by dividing his time between ranches in Aspen, Colorado and Wellington, New Zealand.
In his quest for exceptional investments, he travels around the globe to kick the rocks on mine sites and evaluate countries for possible real estate speculations. In 2005 alone, he traveled to Argentina, Colombia, Bulgaria, Dubai... and even Syria (where, despite the risk, there are some very prospective oil and gas initiatives underway).
In addition to his work in academia, Dr. Tutterow has served as a consultant on economic, financial and statistical issues for corporate clients ranging from Fortune 500 companies to closely-held businesses. He has provided expert testimony on economic, financial and statistical matters in state & federal court and before the Georgia Public Service Commission. Dr. Tutterow has given several hundred speeches to professional and civic groups on various topics in the economic, business and political arenas.