-- Published: Sunday, 10 August 2014 | Print | Disqus
Featured Guests
John Williams & Bill Murphy
John Williams from ShadowStats.com says the Fed's quantitative easing has failed because the bank balance sheets remain toxic, so lenders are not lending, stifling the intended economic growth. The trillions of dollars added to the Fed's balance sheet since 2008 simply kicked the recessionary can a few years down the road but the net result will be a new domestic depression. In order to stave off the angry hoi poli (we the people) Fed officials will coordinate with their global colleagues and Capital Hill to orchestrate a massive banking system recovery program, Bailout 2.0. If officials would implement tariff's to defend the domestic industrial base / high paying jobs and improve ailing exports, the economic engine could be revived. However, few political leaders appear to have the wherewithal to stave off the blowback required by such legislation. Disruptions in the flow of products to grocery stores and rapidly rising prices requires planning today, including the addition of gold, silver and survival goods to ride out the impending economic earthquake.

Bill Murphy from GATA.org says that few media outlets are interested in the price suppression story, despite mountains of supporting evidence. Gold stock manipulation may include naked short selling, a nefarious practice only available to the elite, which artificially dilutes share price, crushing the wheat and with the chaff. But the machination will eventually backfire, as it requires up to 5 years to get a mine back into production and online, creating a gold supply void and subsequent price explosion. As the adage goes: it's difficult to convince someone otherwise, when their livelihood depends on faulty thinking, in similar fashion, investors are being lured away from precious metals at their peril and into bubble markets that will fleece the herd. Bill Murphy cites friend of the show, Eric Sprott who expects silver to run back to $50 and then on to new heights, perhaps even the triple digit mark. As for gold, Bill Murphy's technical work suggests that if price climbs above $1,326, then $1,400 is the next level to watch closely.
---
Show Host
Chris Waltzek: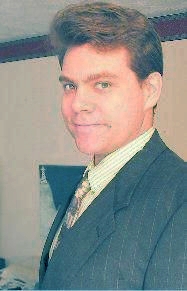 About Chris
Contact Host:
Toll Free Hotline - Q&A:
1-800-507-6531
---
Bill Murphy
GATA Chairman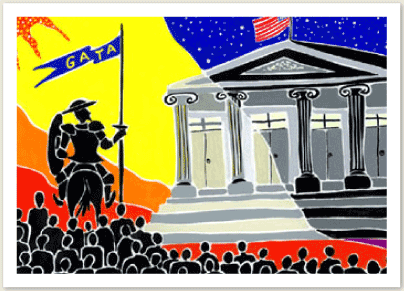 Bill Murphy, GATA Chairman
Murphy grew up in Glen Ridge, N.J., and graduated from the School of Hotel Administration at Cornell University in 1968. In his senior year he broke all the Ivy League single-year pass-receving records. He then became a starting wide receiver for the Boston Patriots of the American Football League. He went on to work for various Wall Street brokerage firms and specialized in commodity futures. He began as a Merrill Lynch trainee and went on to Shearson Hayden Stone and Drexel Burnham. From there he became affiliated with introducing brokers and eventually started his own brokerage on 5th Avenue in New York. He now operates an Internet site for financial commentary, www.lemetropolecafe.com.
To visit the website, please click here.
John Williams
Shadowstats.com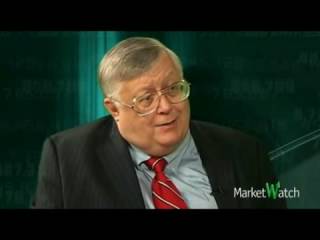 John Williams aka Walter J. "John" Williams was born in 1949. He received an A.B. in Economics, cum laude, from Dartmouth College in 1971, and was awarded a M.B.A. from Dartmouth's Amos Tuck School of Business Administration in 1972, where he was named an Edward Tuck Scholar. During his career as a consulting economist, John has worked with individuals as well as Fortune 500 companies.

John Williams' Shadow Government Statistics is a monthly electronic newsletter that exposes and analyzes the flaws in current U.S. government data and reporting, as well as in certain private-sector numbers. It also looks at the financial markets free of the hype so often put forth in the popular financial media. Generally published on the second Wednesday of the month, the newsletter is supplemented by Flash Updates and occasional Alerts that highlight unusual developments.

To visit my website, please Click Here.


| Digg This Article

-- Published: Sunday, 10 August 2014 | E-Mail | Print | Source: GoldSeek.com comments powered by